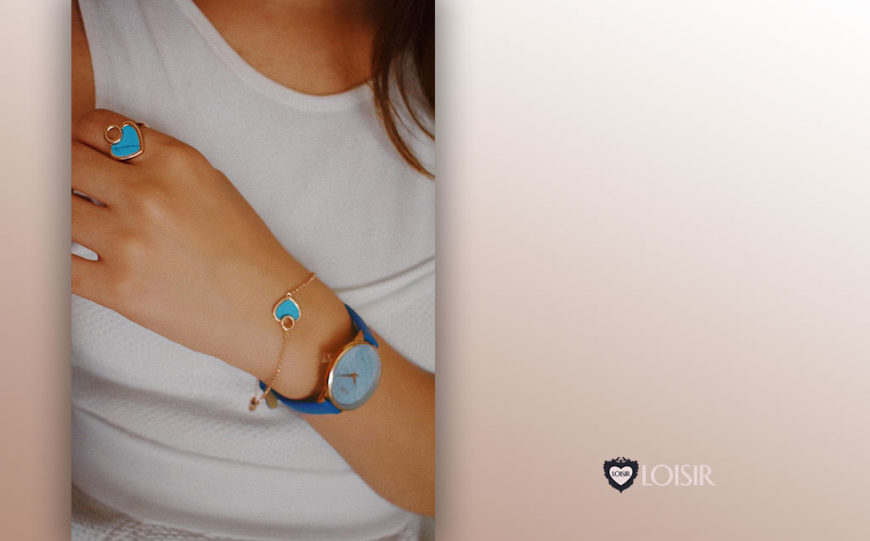 25/Jun
New Collection Ciao Bella by Loisir
Loisir launches the new collection "Ciao Bella" for Summer 2020.
The favorite brand continues its success, using the flower and the heart as symbols in its collections.
Loisir addresses the beauty that every girl hides inside, the ultimate fashionista, who never stops dreaming and living every moment.
Loisir is inspired by the latest fashion trends keeping the brands personality in a leading role.
The Greek brand is synonymous to the perfect gift for our beloved ones and an ideal personal purchase thanks to its special design.
For another season, Loisir impresses with its special creations.
All you have to do is discover them.
Loisir
The Perfect Gift