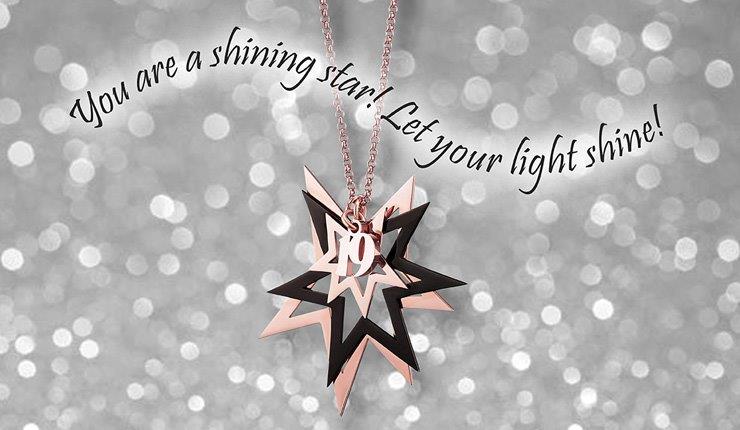 27/Nov
Lucky Charm Loisir
"STARLIGHT"
Christmas under the Starlight!
STARLIGHT is the new collection of Loisir' s Lucky Charms, more playful and stylish than ever, a series of amazing pendants and bracelets in various colors, pink gold, gold, black, bi-color and in different sizes, different color combinations that you will immediately love.
Enjoy generously the perfect gift, share the lucky charm  and express the message of goodwill and love, for the new year we are about to welcome.
Loisir the Perfect Gift!