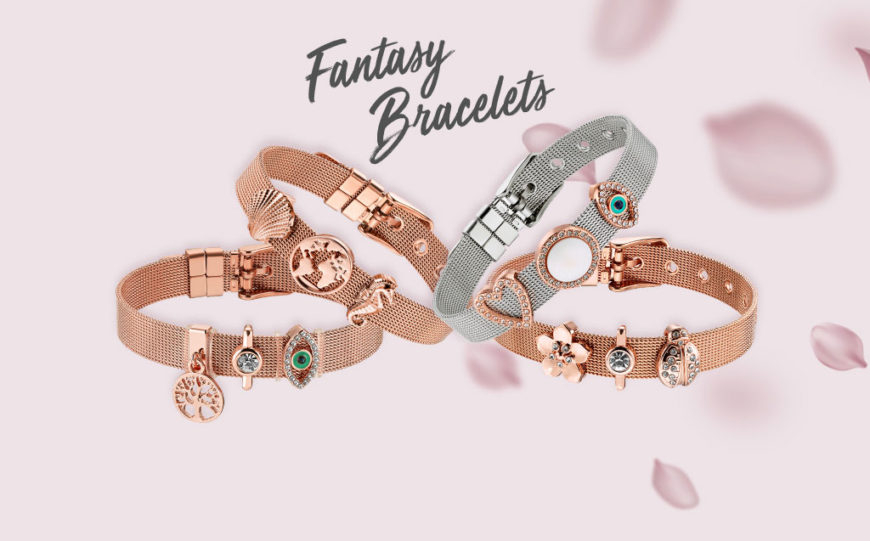 8/May
Keep playing with Fantasy!
Our favorite Fantasy collection is back again, unique with a wide range of new designs and colors.
The inspiration was drawn from nature, summer and special moments!
Dare to wear them with your beachwear, combine them together anytime during the day, choose them as the ideal gifts to seal a friendship or just to remember a unique holiday or the great moments you shared with your beloved ones!
The Perfect Gift