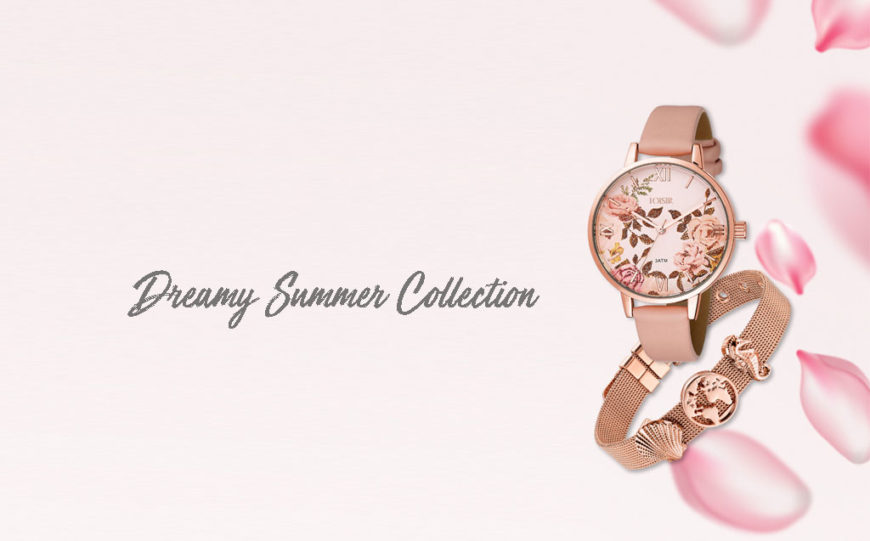 8/May
Dreamy Summer
Every summer is a magical journey.
This summer is expected to be dreamlike, along with the new "Dreamy Summer" collection by Loisir. 
Inspiration came through the romantic bohemian aesthetics, which in combination with the hottest seasonal trends create the ultimate fashion combo. 
Shapes, colors, symbols and modern designs bring you closer to new stylistic experiences.
As the summer approaches, the time to renew your jewelry and watch collection has arrived.
Choose among a variety of designs and impress everybody!!!
Loisir the Perfect Gift